China Visas
Apr 19, 2019careerresource
Depending on the purpose of a visit to China , the Chinese visa issuing authorities have instituted eight different classes of visa.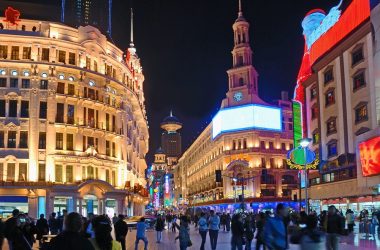 China Builds Foreign Talent Database
Apr 19, 2019careerresource
China is to build a database of overseas talent as part digital platform match foreign experts with potential employers, senior official has said.China Daily reports that the platform, first project its kind in country, will include all legally employed workers' nationalities, areas expertise and industry, their employer city residence, according ...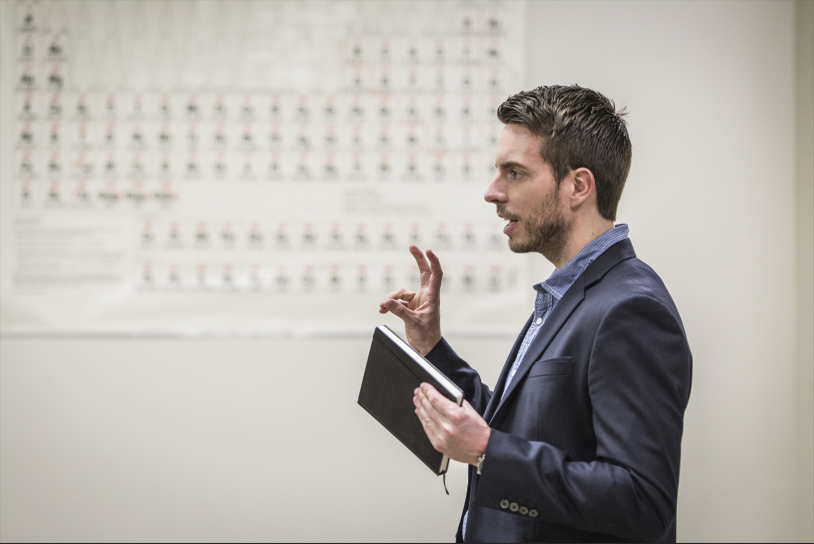 Requirements for Foreign Teachers in China
Apr 15, 2019careerresource
What do you need to be a qualified foreign teacher in China? Clink into have a look and get prepared.
Social Security in China
Apr 08, 2019careerresource
What's your biggest concern if you are to work in China? Social security, of course. If you make it clear that how the social security system in China works, life can be a lot easier.
Three Important Things to Work in China
Mar 29, 2019careerresource
Have you ever thought about working in China. If you do, there are three things that you need to keep in mind. The largest expat network, www.internations.org, provides you with the following information.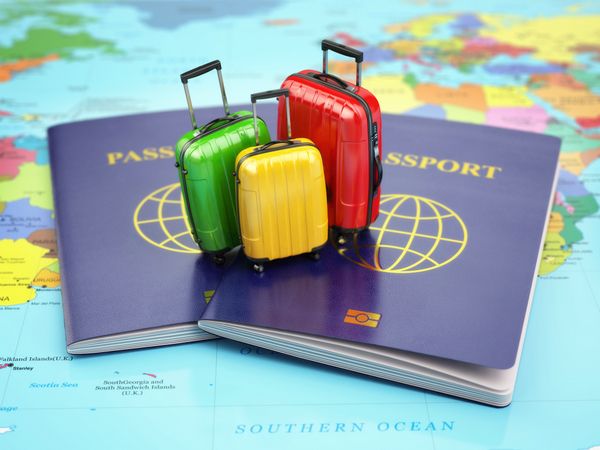 Visa Types and Requirements for China
Mar 27, 2019careerresource
One of the world's oldest civilizations is now one of its economic superpowers. Expatriates moving to China are attracted by the economic opportunities as well as the cultural experience.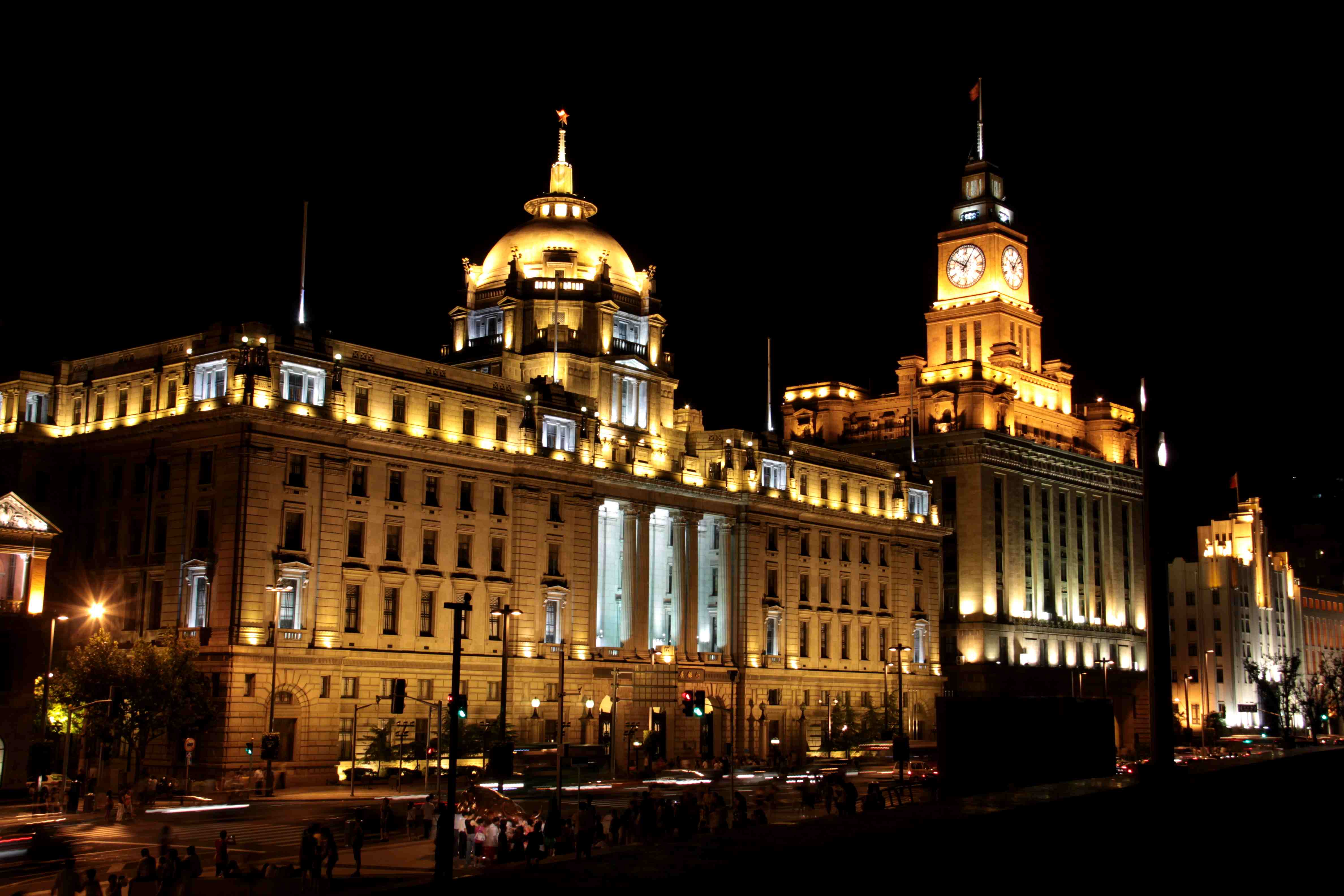 Business Etiquette in Shanghai
Mar 26, 2019careerresource
Working in Shanghai is highly attractive for expats. Interested in becoming one of the many foreign residents employed in the city? You've picked the right time! The business climate is beneficial for expats interested in working in Shanghai. Read our article to find out what you need to know.
Working in Beijing
Mar 25, 2019careerresource
Expats working in Beijing have become a rather common phenomenon over the past two decades. No wonder! Many foreign nationals are seizing the opportunity as international companies flock to China to tap into this huge market. We tell you what to expect when working in Beijing.